Written by Regine Lapuz, UTS Bachelor of Nursing student
All my life, I have had my heart in one passion, and that is dancing.
I am experienced in various types of dance, ranging from hip-hop, liturgical dance, modern, and other styles.
It wasn't until the end of the first year of my degree that I finally realised why I was drawn to nursing – and that's because dancing and nursing are remarkably similar.
Similar to dance, the nursing profession places a high value on performance.
I spend an ample amount of time in simulation labs learning and perfecting clinical skills from starting an IV line, setting up a nasogastric tube to administering medications and so on.
Much like dance, each skill requires step-by-step directions on how exactly it is to be performed. I started to recognise the steps in each process as a dance choreography, incorporating set steps and combination of movements.
Through dancing, I figured that learning a clinical skill is like learning a new piece of choreography –
"…it takes time and practice, but it only sets us up to succeed on the floor."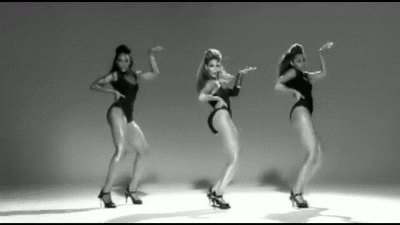 The best advice that I would give to anyone embarking or wishing to embark upon a degree in nursing is:
immerse yourself in your learning with an open mind
get involved in everything on offer and embrace every opportunity presented to you
be willing to have your horizons broadened, find new areas of interest and go down a different route than you otherwise planned
above all, take good care of your physical and mental well-being. The best thing you can do for your future self is to look after your present self.
Find out more about Nursing at UTS